Welcome to the Digital Archives of the Covenant Presbyterian Church of Fort Myers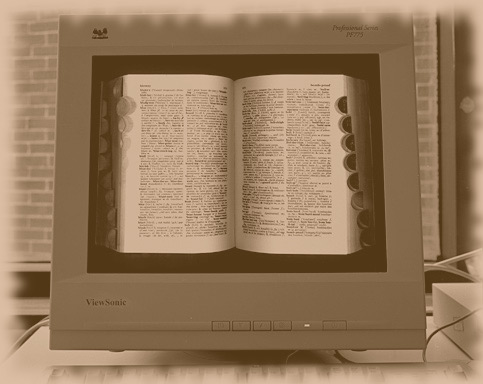 As we celebrate our congregation's 50th anniversary, we are embarking upon the formation of a digital repository. This repository is built upon DSpace, which is a digital service that collects, preserves, and distributes digital material. Repositories are important tools for preserving an organization's legacy; they facilitate digital preservation.
Please view our progress as we undertake the task of preserving fifty years worth of our congregation's records and memories, as well as adding to future memories as they continue to unfold.
Communities in DSpace